NextGen Consortium
The NextGen Consortium is a multi-year, global consortium that aims to address single-use food packaging waste globally by advancing the design, commercialization, and recovery of food packaging alternatives. The Consortium works across the value chain – with brands, municipalities, material recovery facilities, and manufacturers – to ensure we provide viable market solutions that scale throughout the supply chain and bring value to recovery systems globally. NextGen Cup is the first initiative by the NextGen Consortium, which aims to advance recoverable solutions for the fiber, hot and cold, to-go cup system. We believe this is a critical step to unlock wider innovations and overcome the global infrastructural challenges of single-use packaging.
NextGen assembles partners across design, supply, demand, recovery, and reuse to develop solutions that benefit the entire value chain.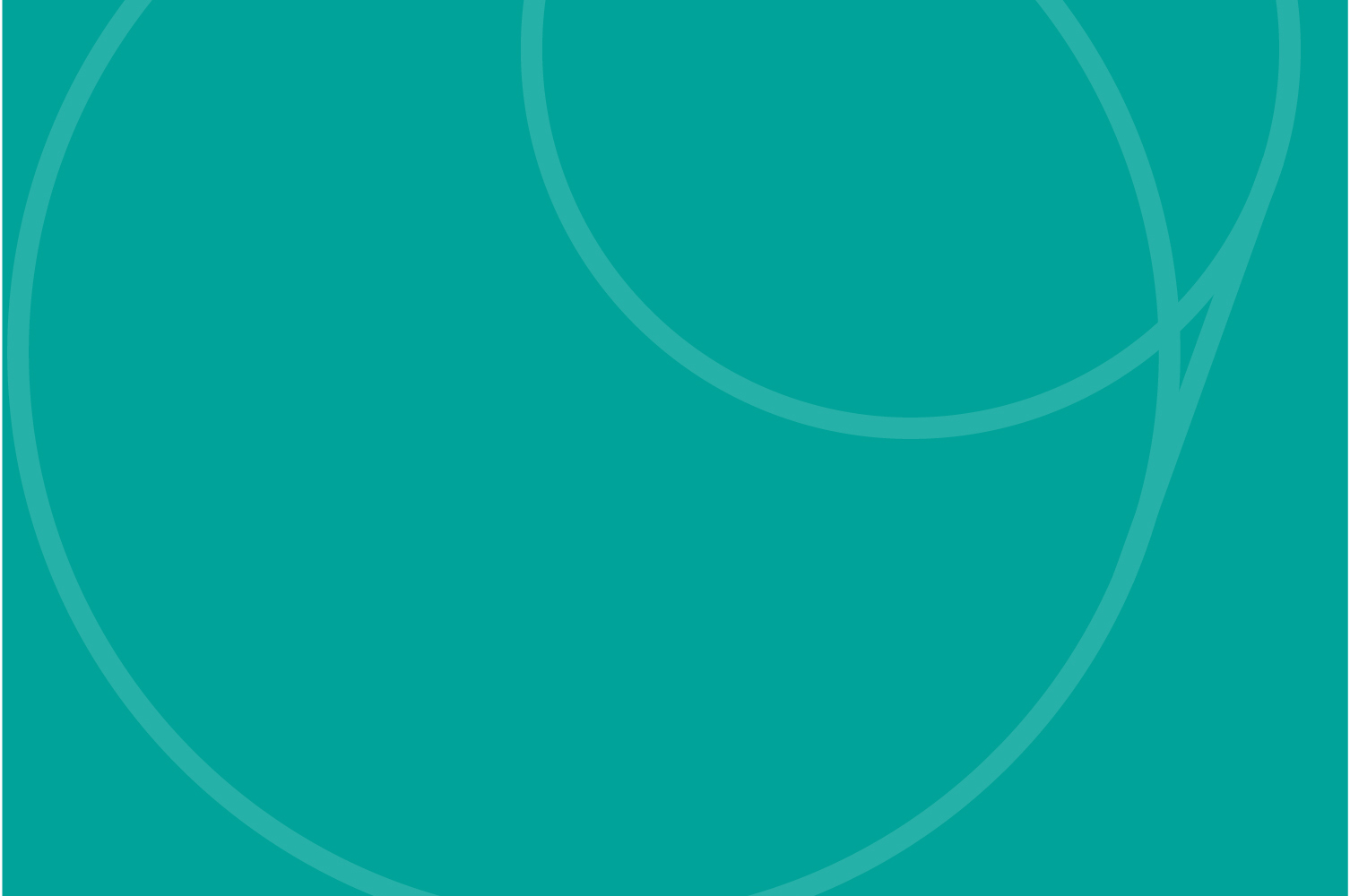 The NextGen Circular Business Accelerator takes place over 6 months, supporting early stage solutions in a journey to scale manufacture-ready cup solutions.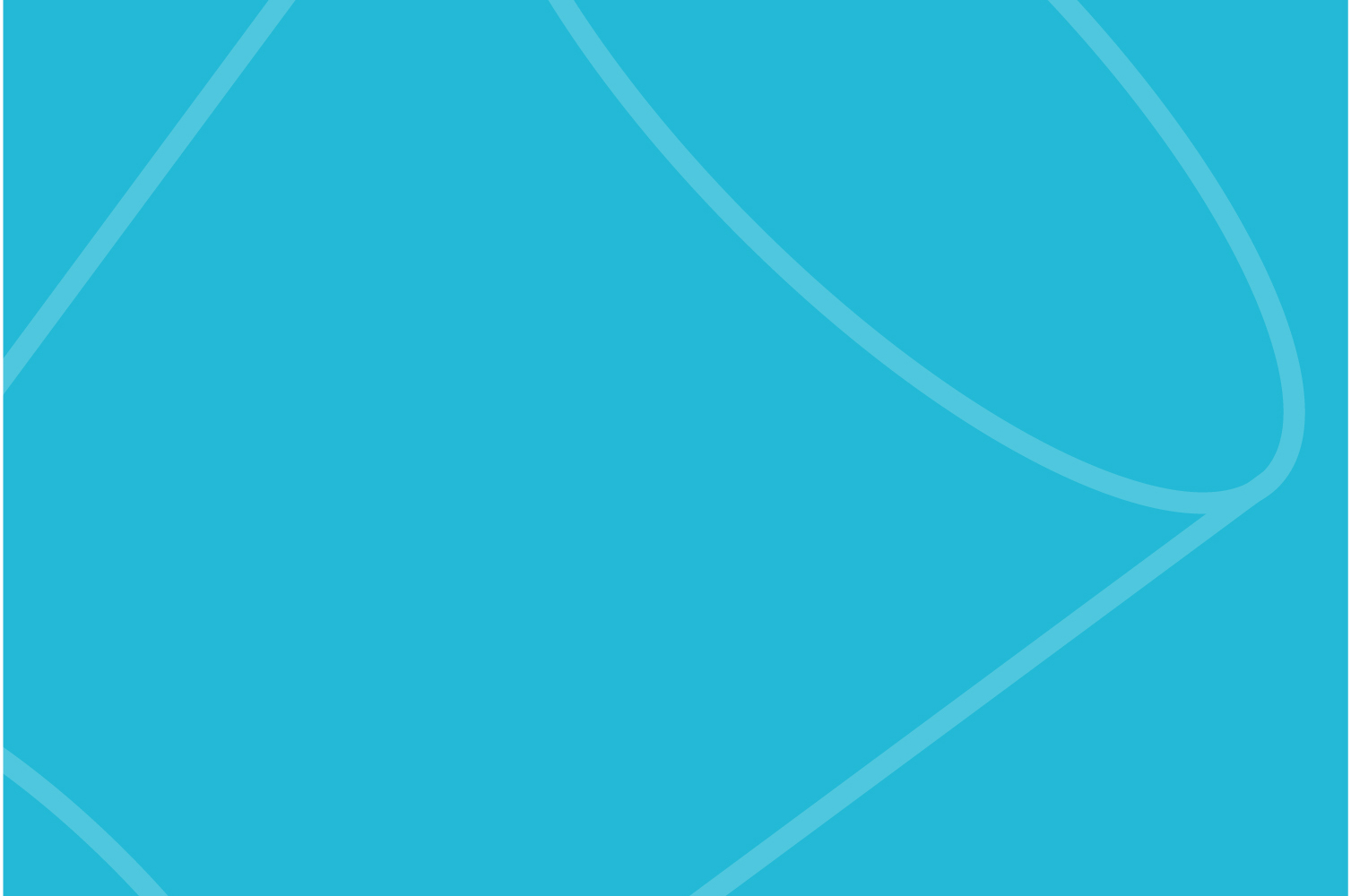 The NextGen Cup Challenge is an open innovation initiative seeking to identify and commercialize existing and future solutions for the single-use cup system globally.