Bringing to market new and innovative cup solutions
The NextGen Circular Business Accelerator is taking selected winning ideas from the Cup Challenge to the next level, helping us to get closer to a waste-free future - one in which valuable materials from cups remain in the supply chain and are diverted from landfill.
With leading brands, industry experts and innovators coming together for the NextGen Consortium, the Accelerator is poised to make strides in advancing sustainable design across the globe. It provides a unique and exciting platform for the cross-fertilization of ideas and innovation.
The Accelerator offers selected winners access to a network of experts, business and technical resources, and testing opportunities to ensure that their innovations can successfully scale to serve the needs of the industry. Explore what's in store for them over the next six months.
The Program
The program takes place in a series of five phases, beginning in March and finishing in September. Phases are designed to support the iterative loops of product development, and move teams through the solving of material considerations, recovery planning, usability piloting, and ultimately, finalizing manufacture ready products.
MATERIALS AND ASSESSMENT
phase one
The Materials Phase begins with a weeklong materials and design bootcamp. Teams are guided through material feasibility questions, performance standards, and planning for recovery.
RECOVERY AND PROTOTYPING
phase two
As products mature, teams test in live markets to better understand the implications their products have on the end supply chain, working with recovery facilities to ensure alignment.
BUILD TO MANUFACTURE
phase three
Ventures design through iterative building loops, ensuring their products "hold water" from a manufacturing perspective.
REFINE AND DESIGN
phase four
During this phase, teams develop and refine their products to ensure user desirability and design aesthetics while finalizing their products as they prepare for post-accelerator manufacturing.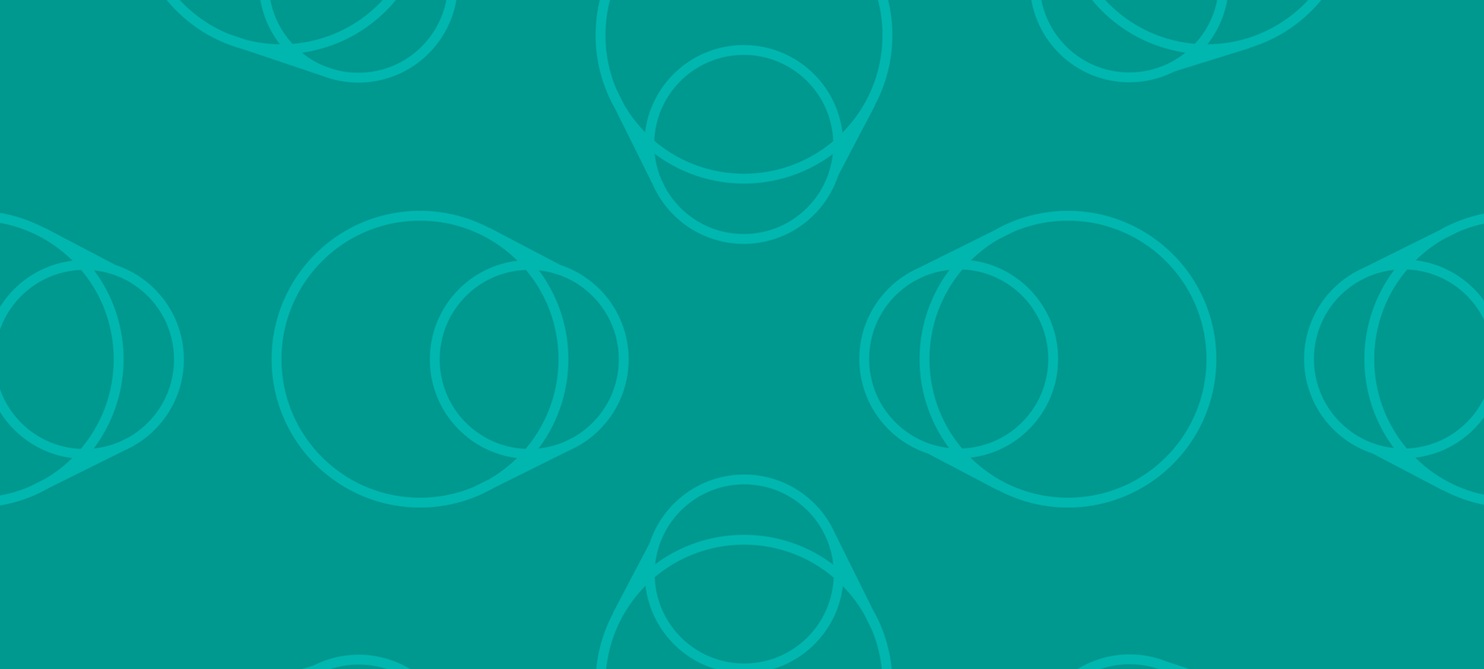 PHASE FIVE
At the culmination of the program, our goal is for teams to graduate with manufacture-ready prototypes, pitch-ready business plans, and a strong team well prepared for long-term growth.
Indonesia, Hong Kong
REUSABLES CATEGORY
This Indonesian cup company operates a deposit-based platform for smart, reusable beverage packaging, connecting their cups--and third party products--to Internet of Things technologies.